Tottengram Financial Services
Tottengram Financial Services is a consumer finance company specialising in providing a variety of personal loans, automobile loans, and retail merchant sales finance services.
Borrowing money is sometimes necessary and unavoidable. You may be trying to avoid Charges at the bank, need to replace a motor in your car so that you can get to work, or maybe you've agreed to a lump sum settlement on an outstanding medical bill. And of course there are many other instances. In those times, borrowing with affordable monthly payments may be a solution.
If you need to borrow between ZMW1,000 - ZMW10,000 Tottengram Fin Services is a great place to come to. We lend with a sense of community. We care about the well-being of our customers and strive to impart empathy at all times, in every situation.
At Tottengram, we offer monthly payment terms between 6-12 months for you to payback your loan. When broken down into monthly payments, it is much more manageable for you to be able to repay a debt.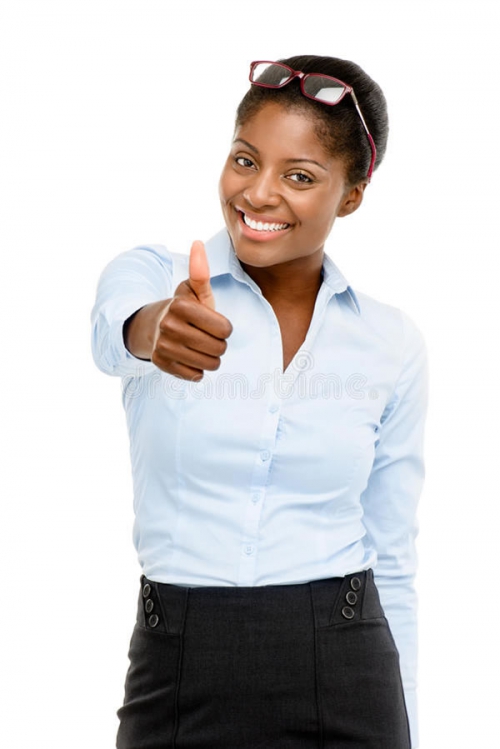 BENEFITS OF CHOOSING US
Competency3
We keep abreast of relevant trends and changes in accounting treatment, tax law, and financial management.
---
Professionalism3
We treat each client with dignity and respect. We listen attentively to their goals and needs.
---
Commitment3
Our relationships with clients extend beyond financial recordkeeping and reporting.